→ In which Rachel obsesses over stuff: twisted-writer: ifyourlifehadaface-iwouldpunchit: god i really hate...
ifyourlifehadaface-iwouldpunchit:

god i really hate the superpotterwhovavenglock fandom.

or all those things.

majority of this shit isn't tagged so I can't block it and the people who post it have really cool other things half the time.

hnghhh this is sooo…

….how do i tag things?

Oh you've got to be kidding me…….. Ciara when you click the reblog button and it brings you to the other page from which you reblog, on the right of the post at eye-level is a box that says "tags" that you just click on and type whatever you want your tag to be. Press enter or add a comma to separate each tag.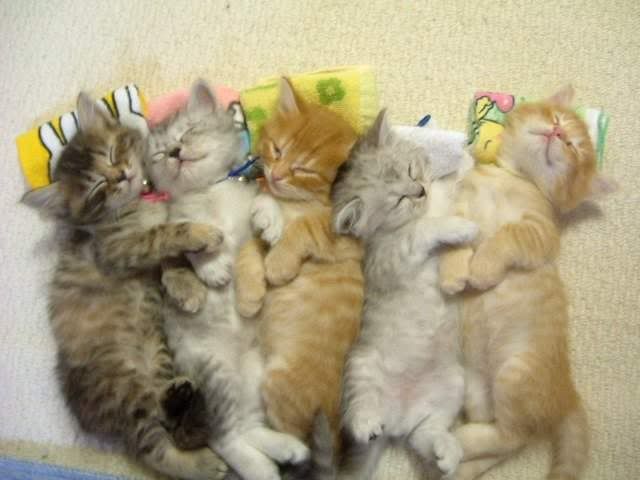 i just made this post better 

Via: godforbidwebecomefriendly
Source: pi-vespa


1 year ago
7 notes